Welcome to the Robins Air Force Base Society of American Military Engineers. Feel free to look around. If you have any questions, contacts can be found on the Sustaining Members and Post Officers pages.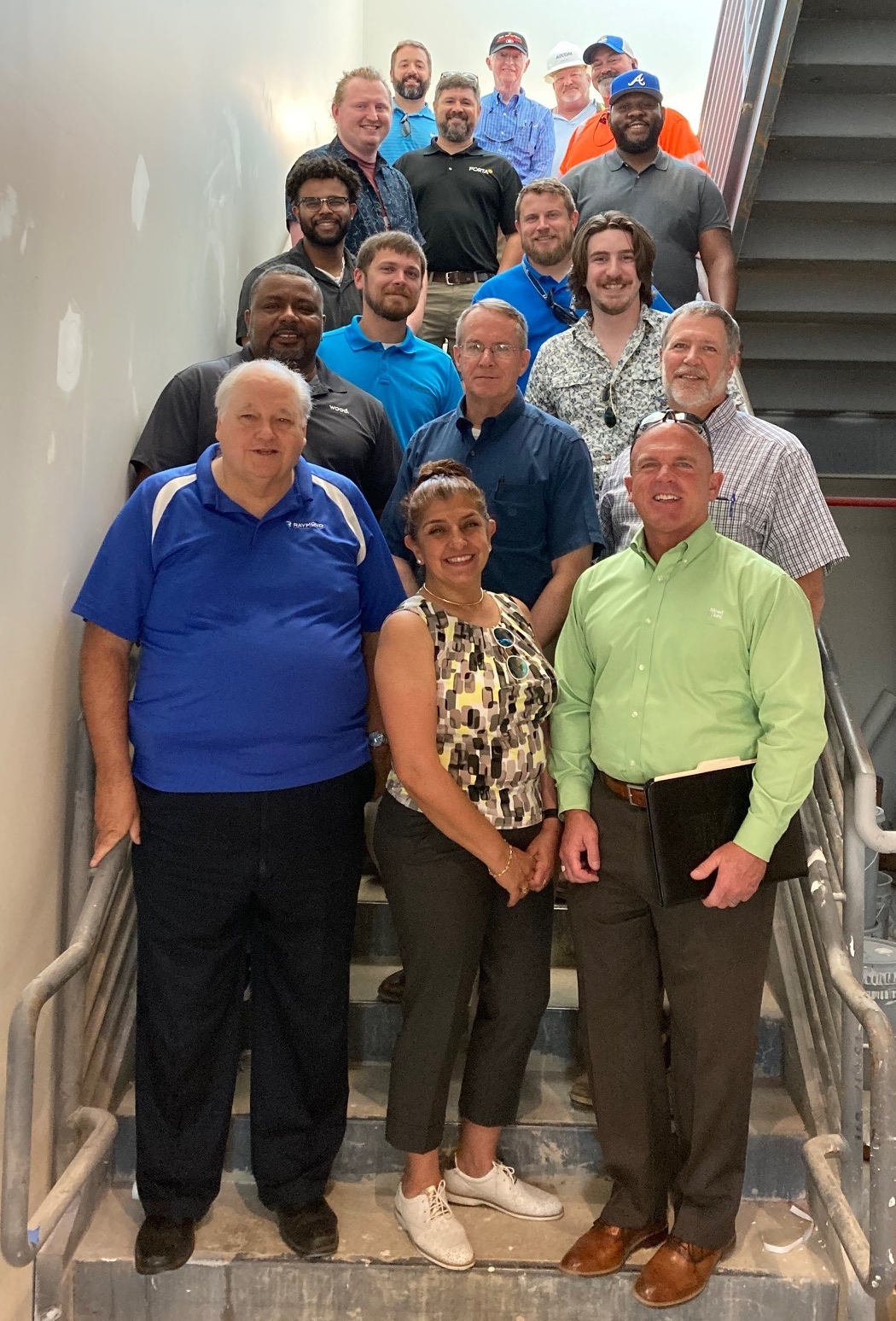 Same Post Members at the 18
May meeting/tour of the HQ AFRC facilities under construction at Robins AFB.
Join us for the next SAME Meeting!
View the Event Calendar for more information.
At SAME Engineering and Construction Camps, high school students from across the country learn engineering solutions and skills from professional engineers while getting a taste of what it means to work for and with the military services. Click here for more information.
RAFB Same Readiness Plan (Word Document.)