Welcome to the Robins Air Force Base Society of American Military Engineers. Feel free to look around. If you have any questions, contacts can be found on the Sustaining Members and Post Officers pages.
Join us for the next SAME Meeting!
View the Event Calendar for more information.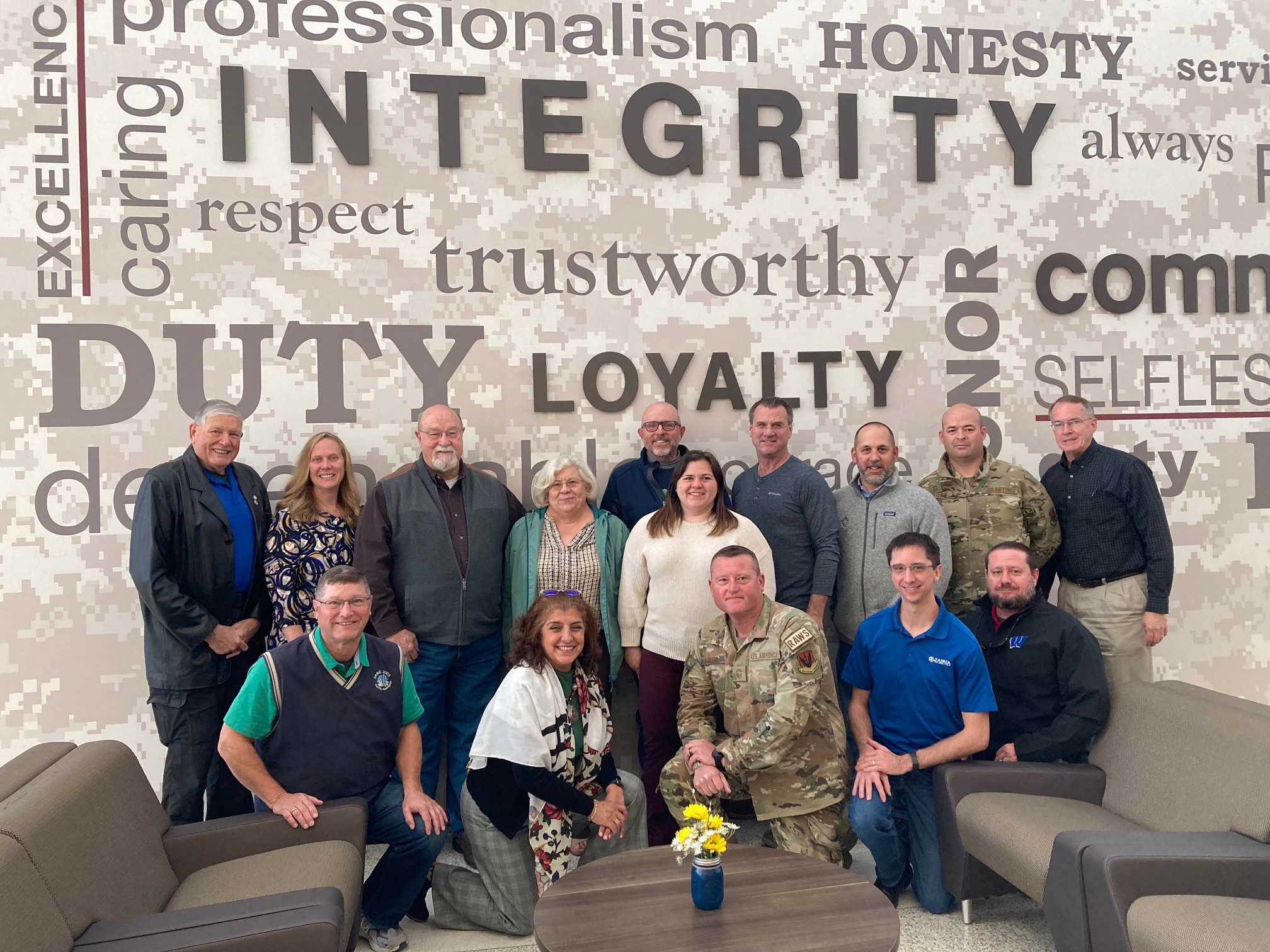 The Robins AFB Post visited the Georgia Veterans Education Career Transition Resource (VECTR) Center in Warner Robins, GA in Novemeber 2022. The Ga VECTR Center is Georgia's premier one-stop shop for military veterans and their families seeking accelerated education, employment assistance, entrepreneurial training opportunities and connection to vital state and local community resources. They partner with nation, state, and local agencies to provide on-site training programs in welding, HVAC, Industrial Systems Maintenance, Electrical Construction, CISCO Networking, Warehouse & Inventory Control/Management, Commercial Truck Driving, and several cyber security courses. They work with already separated veterans as well as military members still on active duty pending separation. The Robins AFB was briefed on the VECTR mission, current programs, and toured the entire training facility.
At SAME Engineering and Construction Camps, high school students from across the country learn engineering solutions and skills from professional engineers while getting a taste of what it means to work for and with the military services. Click here for more information.
RAFB Same Readiness Plan (Word Document.)